Wellness Membership Program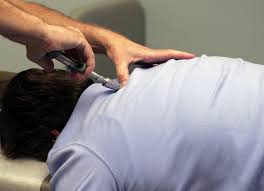 Designed for clients who feel they have reached a good quality of personal health and are looking for chiropractic care to maintain it. Monthly care consists of
Unlimited Chiropractic Adjustments
.
These adjustments are shorter in duration then our detailed care.
The Wellness Membership Program initial visit cost of $257 includes an expedited consultation, exam, first adjustment and the first two months of the unlimited care plan. The automatic monthly charge of $79 is applied to the credit card given and kept on file. We understand that life changes as we move through it, so if you need to cancel your contract, that can be done anytime after the first two months with a 30day written notification.
See the
Wellness Membership Program Agreement
here.