Doctors
Dr. Wes Sheader
I became a doctor to help you gain control of your health and your life.
My mission is to help as many children and their families as possible with exceptional natural health care by education on how to be healthy My goal is to care for patients physically, nutritionally and emotionally. I also endeavor to coach and encourage patients to live a healthy lifestyle by eating a healthy diet, getting adequate physical activity , and by following the golden rule in all their thoughts and acts.

A few years ago, Aetna Insurance did a review of the prior 10 years of all claims to try to show that chiropractic was expensive and not effective. However, it showed just the opposite: those who were under chiropractic care had on average $3000 per person less claims then those who were not under chiropractic care. Conclusion: paying people to go to chiropractors save the insurance companies $3000 a year per person. So, I am literally saving lives when I help someone regain their health, and saving them and our nation money.

A little bit about my training. I did my undergraduate studies at Mesa State College leading to a B.S. degree, and then received my doctorate from Palmer College of Chiropractic in 1996, which is the founding college of chiropractic. I continued my studies and became one of only 153 Board-Certified Pediatric Chiropractic Diplomats in the world which required completing a three-year post-doctorate degree in the specialized area of Pediatrics, including pregnancy and infertility. I have been an instructor for the International Chiropractic Association Pediatric Conferences and published articles on Attention, ADD, Learning Disorders, and Colic. I also have articles submitted for publication on the topics of Urinary Tract Infections and GERD. I strive to expand my knowledge and skills and to impart these to others. One of the ways I give back to the community is by presenting workshops on a variety of health-related topics to businesses, clubs and organizations.
Personally, I love spending time with my two sons. I am one of those dads that are out climbing on the playground and enjoying it as much as the kids do. I enjoy just about any outdoor or physical activity. One of my favorite hobbies is to restore and modify old muscle cars. I love my job--I get to see miracles happen in my patient's lives every day!
---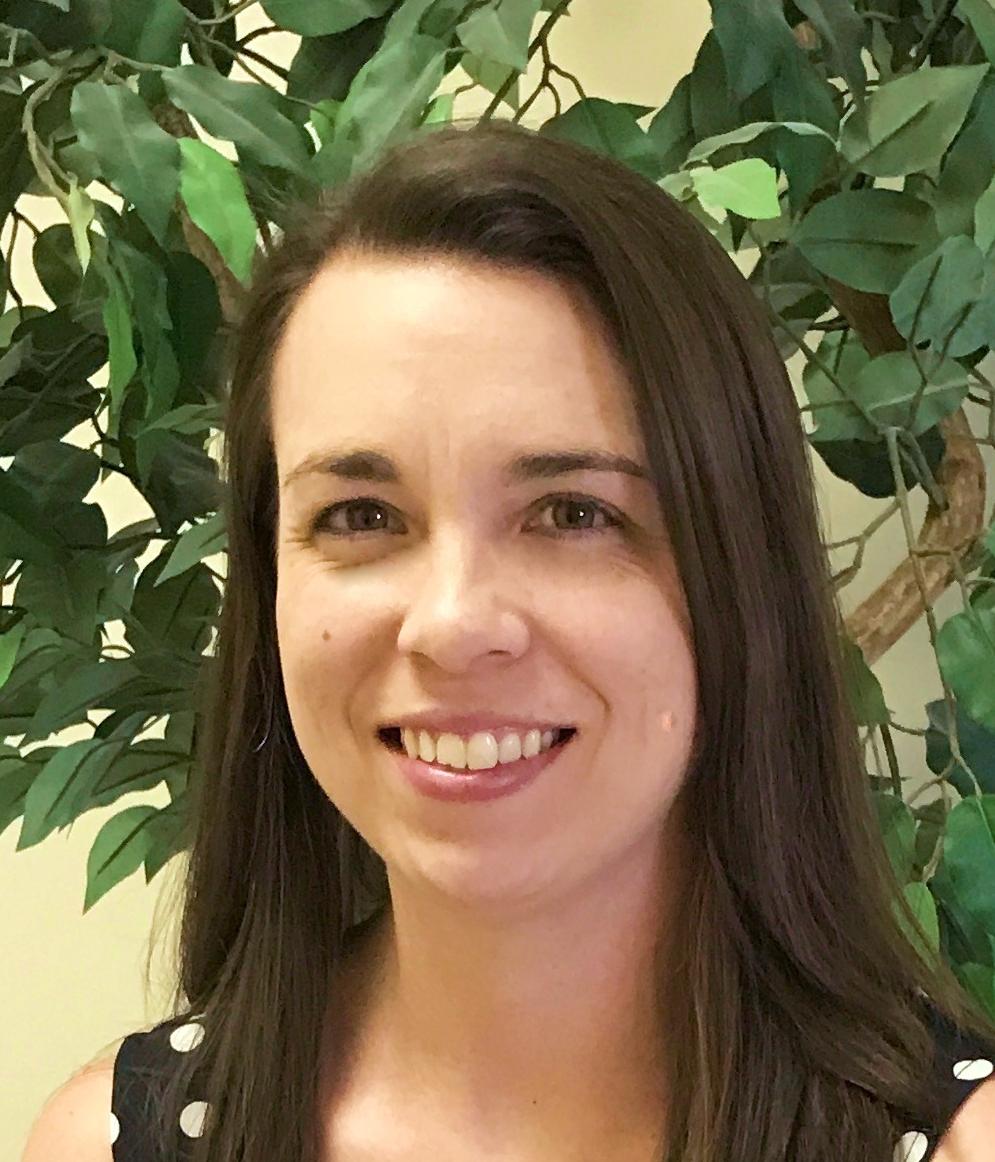 Dr. S. Rian Campbell
It takes a lot of courage to live the life you want, but even more to take those first steps in making that happen. For Dr. Rian, those first steps led her to us.
This doctor has a lot of experience about suffering from vertigo for over a decade due to multiple head traumas as a child! Dr. Rian finally found healing from regular chiropractic adjustments. This experience changed her outlook and made her want to pursue Chiropractic.
After searching for a dynamic chiropractic office with a focus on functional medicine, Dr, Rian and her little dog, Cooper, made the move to Grand Junction after finding Dr. Sheader. Such as spending time with favorite people, hiking and exploring new surroundings, bonfires at night and a nice strong cup of coffee.
Empowering her patients ranks high on her list. This has lead to a powerful combination of a doctor with a strong desire to learn, from a doctor with unparalleled knowledge, who loves to teach. As her client, you will be the recipient of a health practitioner who takes
your health and wellbeing very personally.
New Life Chiropractic is grateful to have such a compassionate and qualified Chiropractic Physician as part of their team.
---
Kathleen Wilson, DNP
Having joined New Life Chiropractic in 2018, Dr. Wilson previously worked as a Regenerative Medicine Specialist for adults and older adults. She states "My love for our adult and older adult population began as a child. I had four amazing grandparents, and I loved spending time with them and learning from their life experiences. Regenerative Medicine is a great way to help patients to once again be physically able to participate in what they have lost the ability to do. This in turn, improves their happiness and quality of life."
She earned her Doctorate of Nurse Practice (DNP) from the University of Utah, her Master of Public Health (MPH) from University of Colorado, and her Bachelor of Science in Nursing (BSN) at The Ohio State University.
During her spare time, she runs her own Bed and Breakfast and enjoys physical activity and being outdoors. She is very close with her family and enjoys her cat, Molly!
---
Specialized Testing
BioMeridan and Heart Sound Recorder
Darcy Haase, MA, CNC -
This life is about learning and that can require asking the right questions, especially when determining where your health is! Darcy does just that.
Change is inevitable. She made that move to Colorado years ago, which then opened a new door professionally.
After hearing one of the nation's top Whole Food Nutritionists, Mark Anderson speak, her future was decided. The opportunity to work with Standard Process West based out of Loveland, Colorado, has taken her knowledge to new levels. With over 17 years experience as a Certified Nutritional Consultant, Darcy has found the use of two machines invaluable in her work. As the technician for both the Meridian Stress Assessment System, or BioMeridan as it is known, and the Heart Sound Recorder, in under an hour, she is able to provide her clients with easy to read graphs showing where they stand in their overall health.
It is an honor to have expert professionals on our team and Darcy's desire to continue to grow and learn has allowed her clients the benefit of one of the industry's top Nutritional Consultants. Asking the right questions…Darcy does just that.
---
Massage Therapy
Heather Ferganchick, LMT -
Sometimes moving toward the
future
requires looking into the
past
.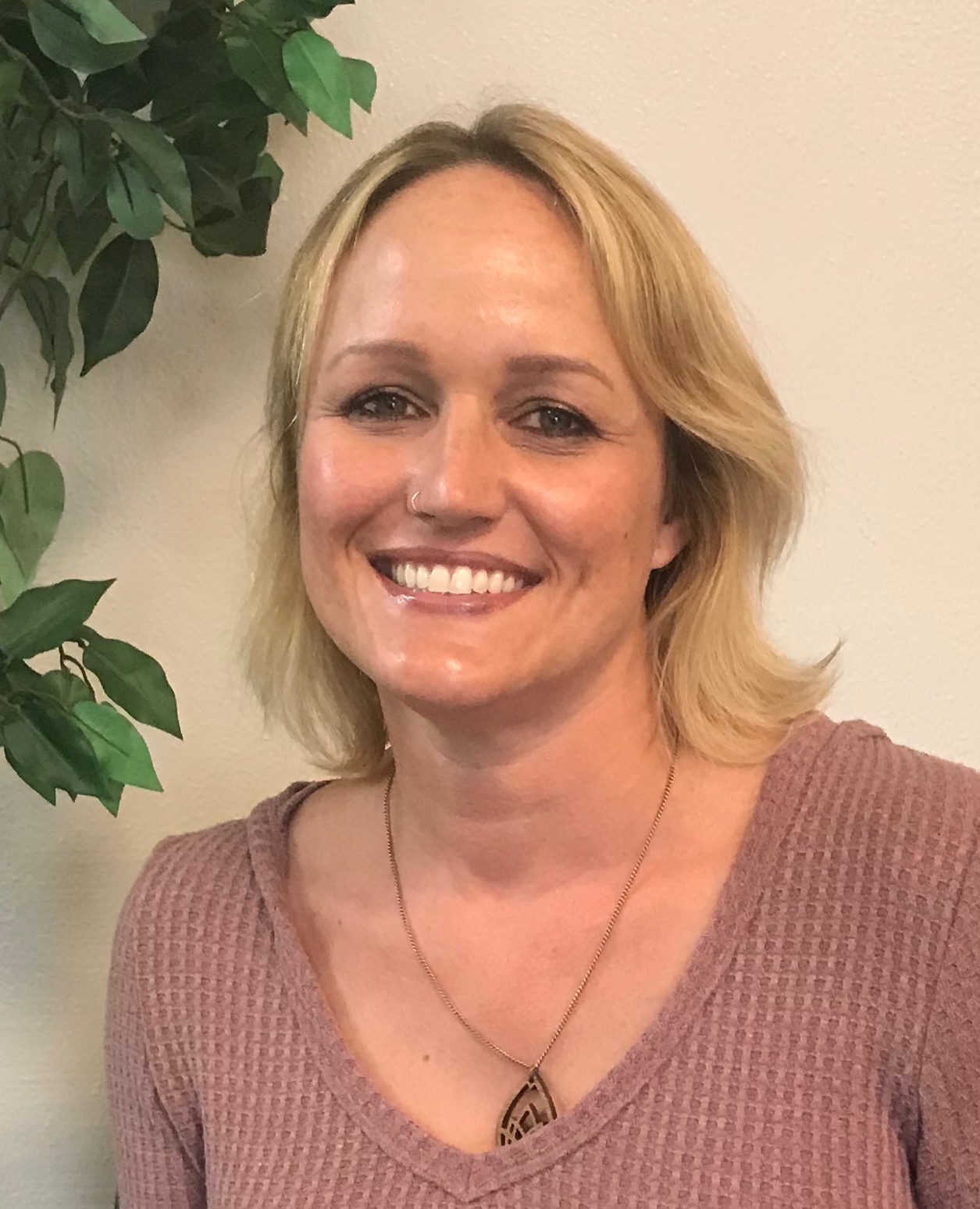 Born in Wisconsin, this single mother of 5, enjoys the active outdoor Colorado lifestyle of paddle boarding, hiking and camping. In contrast, Heather describes herself as a "traditional homemaker hobby lover". Enjoying crocheting, canning and organic cooking, along with the daily care of her family.
Compassion and the desire to care for others comes easily to Heather and massage fulfills that beautifully. A 2005 graduate of the IntelliTech Massage Therapy program gave Heather the skills to match her desire. Known for its extensive, detailed training, the course provided creative ways to "learn the art of massage" such as "Blind Folded" massage practice. Continuing her education, Heather is certified in Contemporary Cupping Therapy, Ashiatsu and is currently completing studies in both Pediatric and Pediatric with Disabilities massage. After being self-employed and working at local spas as a massage therapist, Heather's desire to work more directly with the healing touch of massage within the context of chiropractic guidance, has brought her here.
Now as her children grow and move into their own lives, Heather is able to use her
past
desires and skills as she creates her
new future!
---
Specialized Staff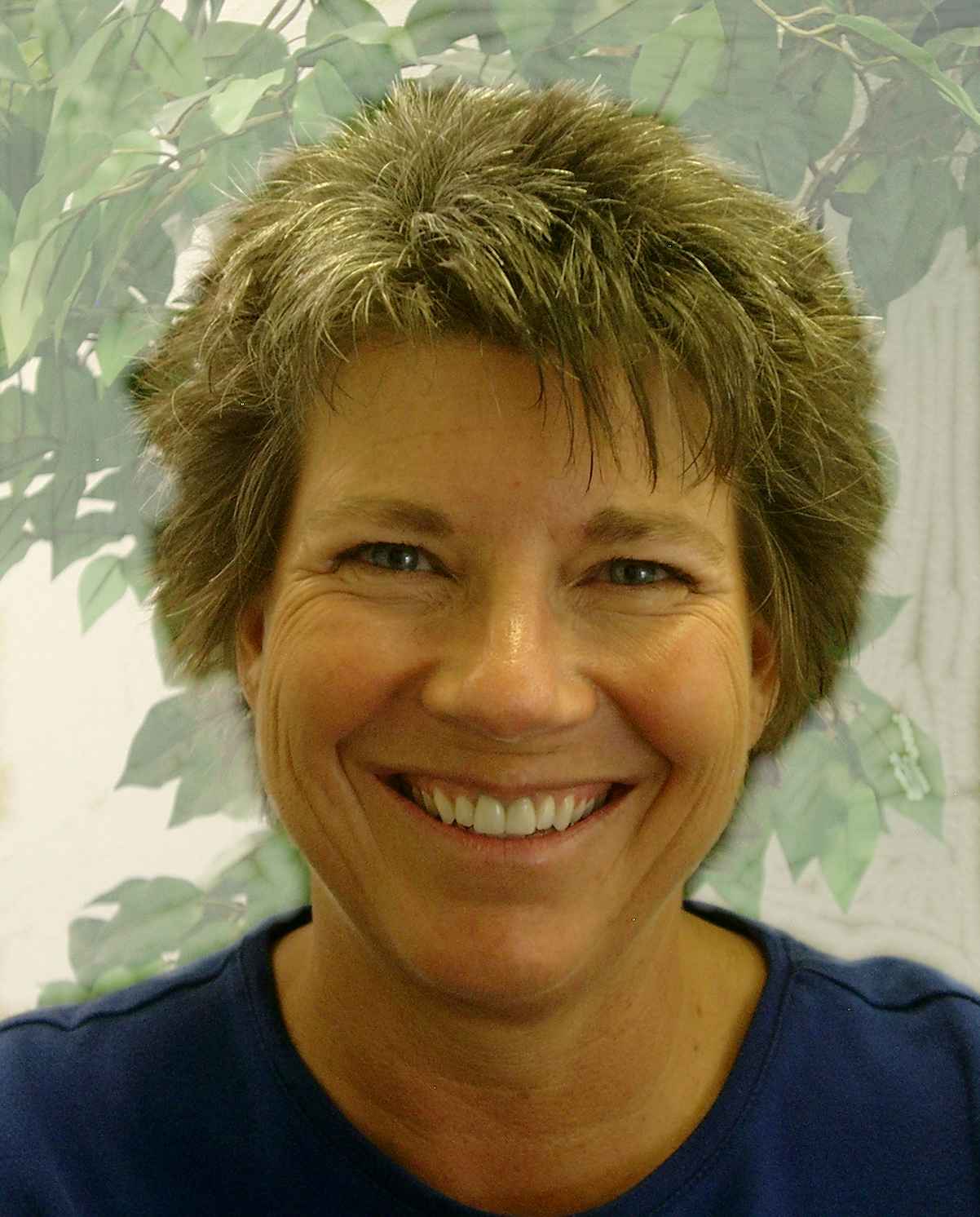 We believe in investing in our staff to better serve you. Employing highly qualified personnel and providing both professional and personal continuing education is an integral part of staff training.
Penny Lyons, PRCA, Office Manager -
I started with Dr. Sheader as a patient back in 2005 and let's just say...it changed my life in numerous ways. By changing my physical health (recovery from Rocky Mountain Spotted Fever), by hiring me and providing support for the expansion of my own personal growth I have now earned the position as Practice Manage. I can help you schedule what is needed to achieve your health goal!
---
Jennifer Sambrano, Front Desk Assistant -
What does it take for you to change the rhythm of your life? For many of us , it takes quite a lot to allow change in and that is how it has been for Jenny.
A lover of music and dance, a young wife to Andy and mother to 4yr old Josh, Jenny came to New Life Chiropractic with a desperate need to change her health. Looking for answers began with both Dr. Wes and Dr. Rian, but as more complex issues surfaced, detailed testing was requested with Darcy Haase. Although only 23 years old, with the information received from both the BioMeridian and Heart Sound Recorder tests, Jenny's heart showed major disruptions confirming both doctor's findings. In order to get this condition in line, life changes were required and lets just say that Jenny...
"stepped up to the plate".
The decisions she made were like "hitting a home run" and include many choices that most people would only choose to do "one at a time". First, healthy lifestyle choices for both the family and herself, a move from Eagle to a new home in Grand Junction, a new church, a new job for her husband and Jenny's first office position here with us. The new evening shift allows Jenny important time with her son and gives us the gift of her assistance for our clients.
As our clinic goes through its own growth, we wonder, "what does it take for you to change the rythm of your life"? We would say, an open mind, a belief in something greater than yourself , and a strong sense of purpose and service to others. Just ask Jenny...after all
she is dancing to her own new song!