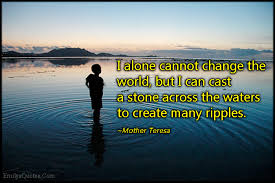 We live in an amazing time of growth and learning.
This life is all about movement..
Here are some of the inspirational sources we have found
to help keep that movement going forward...enjoy...
Joe Dispenza
www.drjoedispenza.com
HeartMath Institute
www.heartmath.org
Gaia Streaming Service
www.gaia.com
Tony Robbins
www.tonyrobbins.com
Mark Victor Hansen
www.markvictorhansen.com
Jack Canfield
www.jackcanfield.com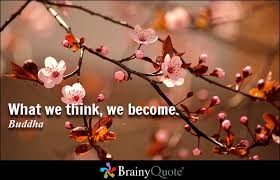 Hay House Publishing Authors and Radio
www.hayhouse.com
Gregg Braden
www.greggbraden.com
Darren Daily
www.darrendaily.com
Zig Ziglar
www.ziglar.com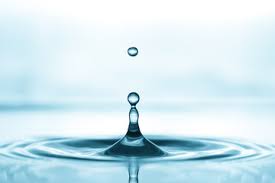 Napolian Hill
www.naphill.org
Westin A. Price Foundation
www.westonaprice.org
His Needs Her Needs by Willard F. Harley
www.marriagebuilders.com
The Fully Connected Parent by Bill Stierle
Wayne Dyer author and the movie "The Shift"
www.drwaynedyer.com
Just Listen by Sarah Dessen
www.sarahdessen.com
Yes Your Teen is Crazy by Dr. Mike Bradley
www.doctormikebradley.com
The 5 Love Languages by Gary Chapman
www.5lovelanguages.com
Selene River Press
www.seleneriverpress.com
The Peaceful Warrior by Dan Millman
www.peacefulwarrior.com
The Untethered Soul by Micheal Singer
www.untetheredsoul.com
What the Bleep do We Know?
www.whatthebleep.com
The Secret by Rhonda Byrne
www.rhondabyrne.com
The Biology of Belief by Bruce Lipton
www.brucelipton.com
Power VS Force and Letting Go by David R. Hawkins
www.hayhouse.com
Weight Managment through the mind/body connection by Jon Gabriel
www.thegabrielmethod.com
A Whole New Mind...Why Right Brainers Will Rule the World by Daniel Pink
www.danpink.com
The Wahls Protocol by Dr Terry Wahls, MD
www.TerryWahls.com