Healthy Pregnancy and Births in Grand Junction
Natural Childbirth.....the way it was always intended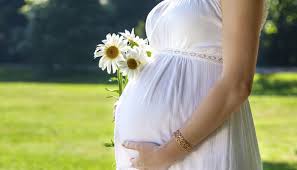 Getting knowledge you can trust is a priceless gift. Dr Wes Sheader is one of the few Infant and Pediatric Chiropractic Diplomates in the world and this additional training is the gift he can pass on to you.
For additional assistance, Dr Wes reccomends:
Childbirth Awarness
William Dwelley, Registered and Certified Midwife
Specializing in Safe Home BIrth/Water Birth
21225 Uncompahgre Road
Montrose, CO 81401
970-249-5125 cell 970-596-2531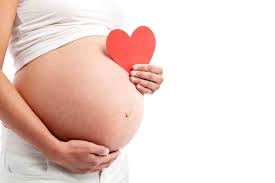 Two Rivers Birth
Laurel Carpenter
749 Rood Avenue, Suite B
Grand Junction, CO 81501
970-773-5805
www.tworiversbirth.com
Services offered:
Classes offered:
Birth Doula Hypnobabies Childbirth Hypnosis
Hypno Doula Birth Boot Camp
Placenta Encapsulation Achieving Your VBAC
International Chiropractic Pediatric Association

www.icpa4kids.org
Health begins before birth...