Doctors
Dr. Wes Sheader - I became a doctor to help you gain control of your health and your life.

My mission is to help as many children and their families as possible with exceptional natural health care and educate them on how to be healthy so they can educate others which allows the greatest number of people the opportunity to reach their full potential and enjoy life-long health. My goal is to care for others physically, nutritionally and emotionally. To coach and encourage people to live a healthy lifestyle by eating right, proper physical activity and by following the golden rule in all their thoughts and acts.

A few years ago, Aetna Insurance did a review of the prior 10 years of all claims to try to show that chiropractic was expensive and not effective. However, it showed just the opposite: those who were under chiropractic care had on average $3000 per person less claims then those who were not under chiropractic care. Conclusion: paying people to go to chiropractors save the insurance companies $3000 a year per person. So, I am literally saving lives when I help someone regain their health, and saving them and our nation money.

I did my undergraduate studies at Mesa State College leading to a B.S. degree, and then received my doctorate from Palmer College of Chiropractic in 1996, which is the founding college of chiropractic. I continued my studies and became one of only 153 Board-Certified Pediatric Chiropractic Diplomats in the world which required completing a three-year post-doctorate degree in the specialized area of Pediatrics, including pregnancy and infertility. I have been an instructor for the International Chiropractic Association Pediatric Conferences and published articles on Attention, ADD, Learning Disorders, and Colic. Articles submitted for publication: Urinary Tract Infections, GERD. I strive to expand my knowledge and skills and to impart these to others. One of the ways I give back to the community is by presenting workshops on a variety of health-related topics to businesses, clubs and organizations. I serve my profession by being the president of the Mesa County Chiropractic Association.

Personally, I love spending time with my two sons. I am one of those dads that are out climbing on the playground and enjoying it as much as the kids do. I enjoy just about any outdoor or physical activity. One of my favorite hobbies is to restore and modify old muscle cars. I love my job--I get to see miracles happen in my patient's lives every day!
---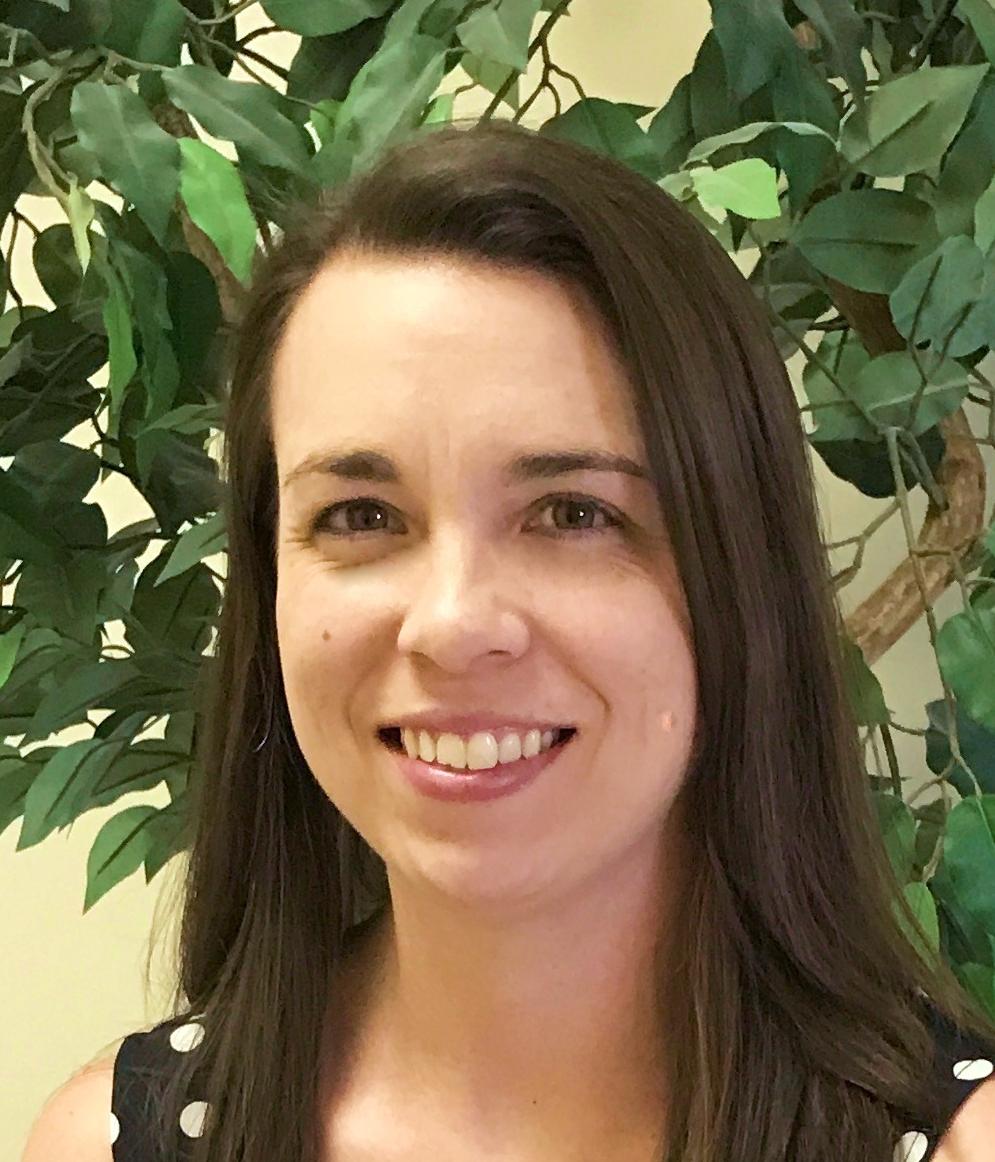 Dr. S. Rian Campbell
- It takes a lot of courage to live the life you want, but even more to take those first steps in making that happen. For Dr. Rian, those first steps led her to us.
Her life appeared to be leading her in the direction of Osteopathic medicine, but after suffering from vertigo for over a decade due to multiple head traumas as a child, Dr. Rian finally found healing from regular chiropractic adjustments. This experience changed her mind. As a 2016 graduate of Logan University, College of Chiropractic, Dr. Rian is passionate about determining the root cause of dysfunction and correcting it, along with helping patients to optimize their health and wellness using the healing combination of chiropractic and nutrition.
After searching for a dynamic chiropractic office with a focus on functional medicine, Dr, Rian and her little dog, Cooper, made the move to Grand Junction. Personally, although a big St. Louis Cardinal Fan, Colorado offered many activities that Dr, Rian enjoys. Such as spending time with favorite people, hiking and exploring new surroundings, bonfires at night and a nice strong cup of coffee.
Empowering her patients ranks high on her list. This has lead to a powerful combination of a doctor with a strong desire to learn, from a doctor with unparalleled knowledge, who loves to teach. As her client, you will be the recipient of a health practitioner who takes
your health and wellbeing very personally.
It takes a lot of courage to live the life you want and since our clinic had chosen to wait for the perfect person to join our team, it looks like
both Dr. Rian and New Life Chiropractic have taken those perfect first steps.
---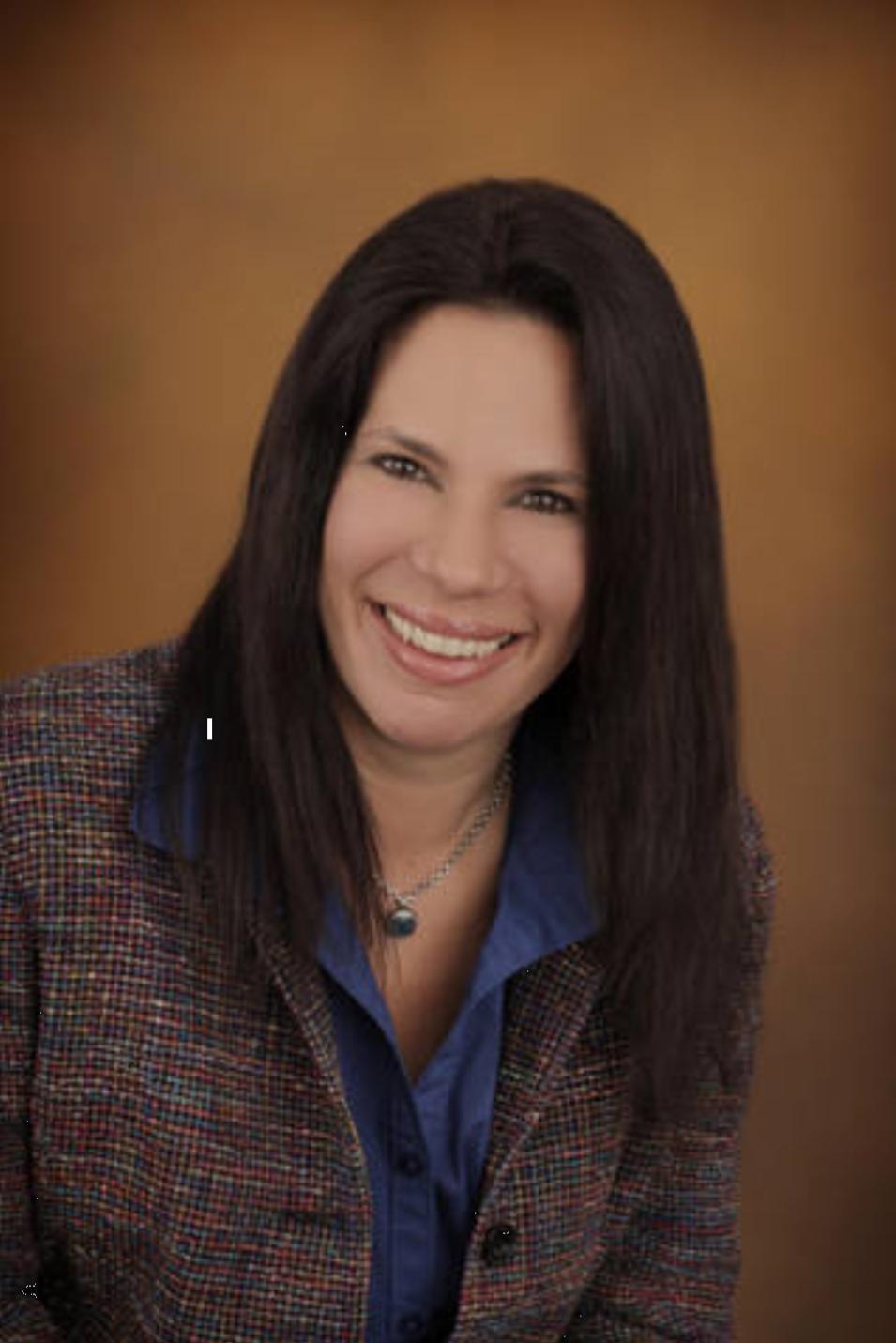 Specialized Testing
BioMeridan and Heart Sound Recorder
Darcy Haase, MA, CNC -
This life is about learning and that can require asking the right questions, especially when determining where your health is at. Darcy does just that.
Change is inevitable. Personally, although it was better for her two amazing children, 18 year old Mark Anthony and 15 year old Leanna, to remain in Florida, a move to Colorado was best for Darcy. In 2011, with her new husband, Michael and their baby dog, Cooper, she made that move, which then opened a new door professionally.
After hearing one of the nation's top Whole Food Nutritionists, Mark Anderson, speak, her future was decided. The opportunity to work with Standard Process West based out of Loveland, Colorado, has taken her knowledge to new levels. With over 17 years experience as a Certified Nutritional Consultant, Darcy has found the use of two machines invaluable in her work. As the technician for both the Meridian Stress Assessment System, or BioMeridan as it is known and the Heart Sound Recorder, in under an hour, she is able to provide her clients with easy to read graphs showing where they stand in their overall health.
It is an honor to have expert professionals on our team and Darcy's desire to continue to grow and learn has allowed her clients the benefit of one of the industry's top Nutritional Consultants.
Asking the right questions…Darcy does just that.
---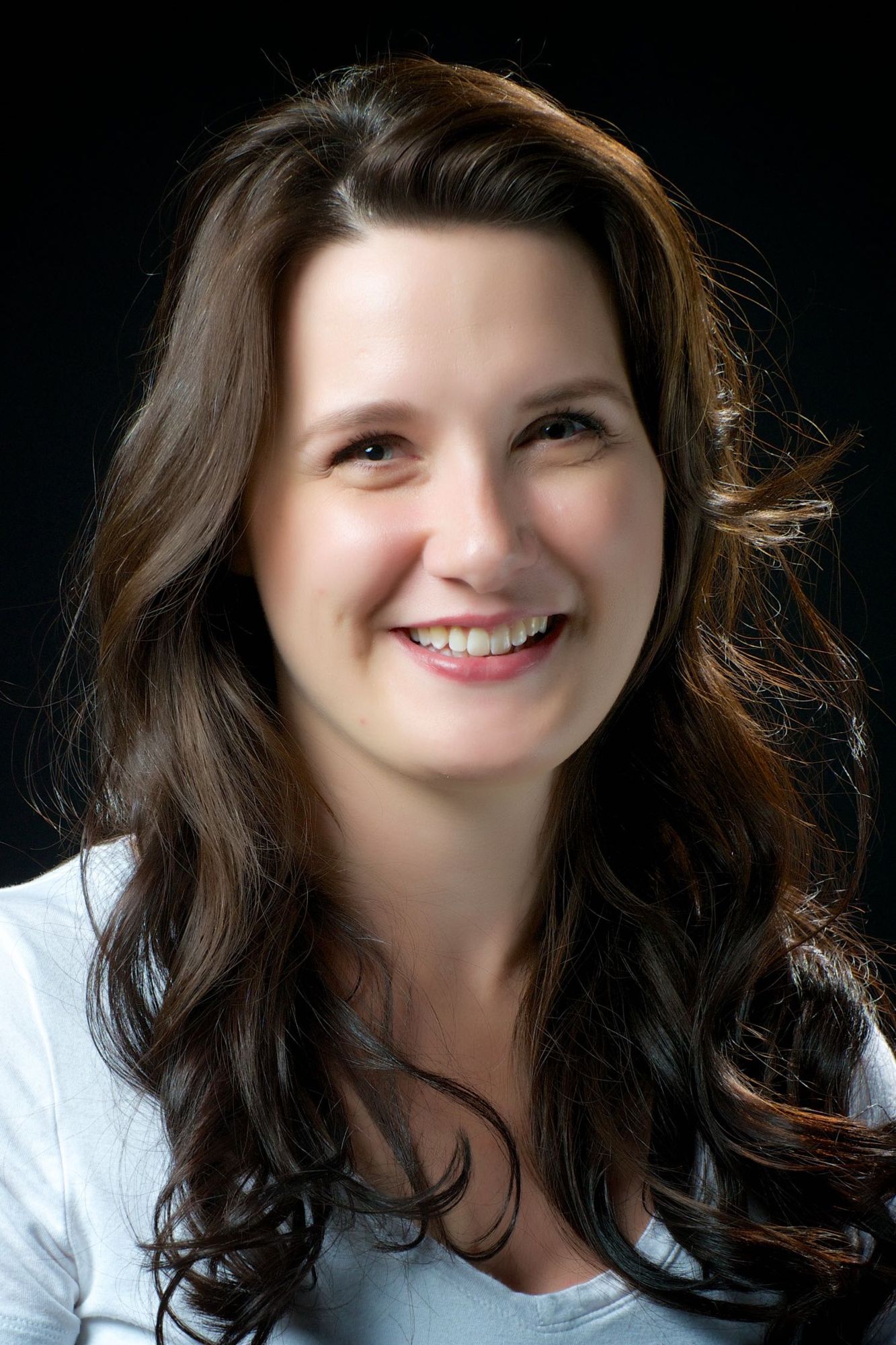 Specialized Massage Therapy
April Amrine, CMT
- Life is a circle. Choices can take you away and they can bring you back. For April, this circle has been her life.
A Colorado native born in Durango in 1979, April was raised by a strong, faith-based single mom, who worked as an EMT and a nurse for over 25 years. Although coming from this medically based background, when April became a young single mother herself, she was lead in the direction of holistic healthcare. Searching for a type of career and work schedule that could compliment, instead of complete with, the raising of her daughter, April made the decision to become a Massage Therapist.
She studied holistic healthcare at the Australasian College of Health Sciences, graduated from Boulder College of Massage Therapy in 2006 and interned at Boulder Community Hospital specializing in pain management. This training has allowed her to aide many people with their health concerns using Natural Nutrition, Homeopathy, 2nd Degree Reiki practices, Neuromuscular Therapy, and multiple massage therapies including Deep Tissue, Zen Shiatsu, and Infant Massage. Being a bit of a perfectionist at heart, understatement, she applies this quality to anything she does...what a gift to our clients.
After living and practicing in Denver, San Antonio and Italy, this now mother of three, 9 year old Alekz, 8 year old Peyton and 16 year old Trinity, along with her husband Ben, choose to move back to Colorado deciding on Grand Junction. Although globally the enormous benefits of massage therapy have been known and used medically for generations, western medicine has been slow to come around, but, come around it has.
Full circle...just like April.
---

Specialized Staff
We believe in investing in our staff to better serve you. Employing highly qualified personnel and providing both professional and personal continuing education is an integral part of staff training.
Penny Lyons, PRCA, Office Manager -
I started with Dr. Sheader as a patient back in 2005 and let's just say...it changed my life in numerous ways. By changing my physical health (recovery from Rocky Mountain Spotted Fever), by hiring me and providing support for the expansion of my own personal growth. Over the years I have had the blessing of developing many specialized skills. Becoming a BioMeridian Technician, Colorado State basic X-ray training, Ozone and Cold Laser training, extensive training in exam procedures as well as Trigger Point Massage. Now as Office Manager, I will be the first person you will meet. My desire is to make sure that every aspect of your visit is as easy and pleasant as possible. I will handle your appointment scheduling, paperwork, payments and educational materials. I believe that all of life works for the good.
Doing my part in bringing that good to your life is my primary goal.